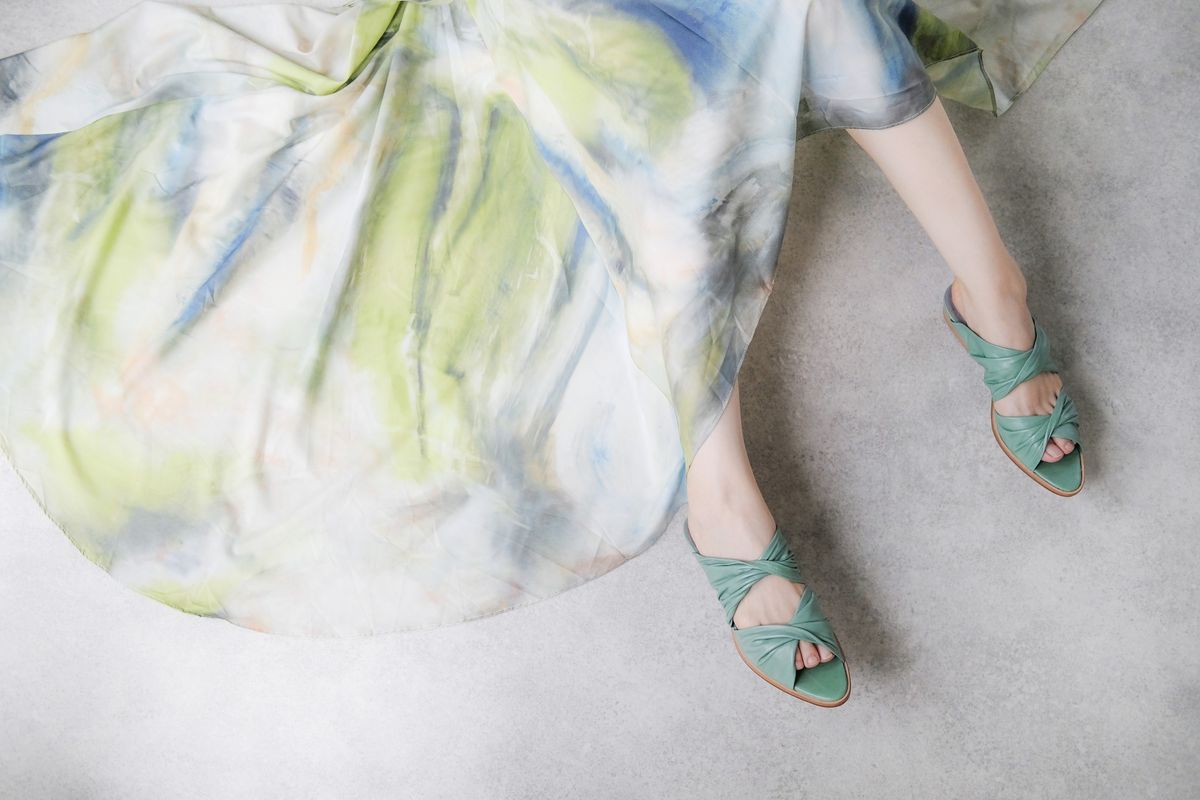 [ 21SS Pond 池塘 ]
是否還記得兒時蹲在池塘畔的回憶:
Still remember the snapshot of squatting besides the pond?


窪地裡自然形成的靜止水域,陽光透過折射的光束照進了塘底,深深淺淺的綠色藍色堆疊了視覺。蛙鳴蟲叫在小小一方此起彼落,蜻蜓豆娘在遠近穿梭停留。
Tranquil waters shaped by nature, refraction brought sun into the bottom of the pond. Diverse shades of green and blue were piled up for a presentation. Sounds of frogs and bugs were on the stage one after another. Dragonfly and damselfly were gathering, or actually passing through.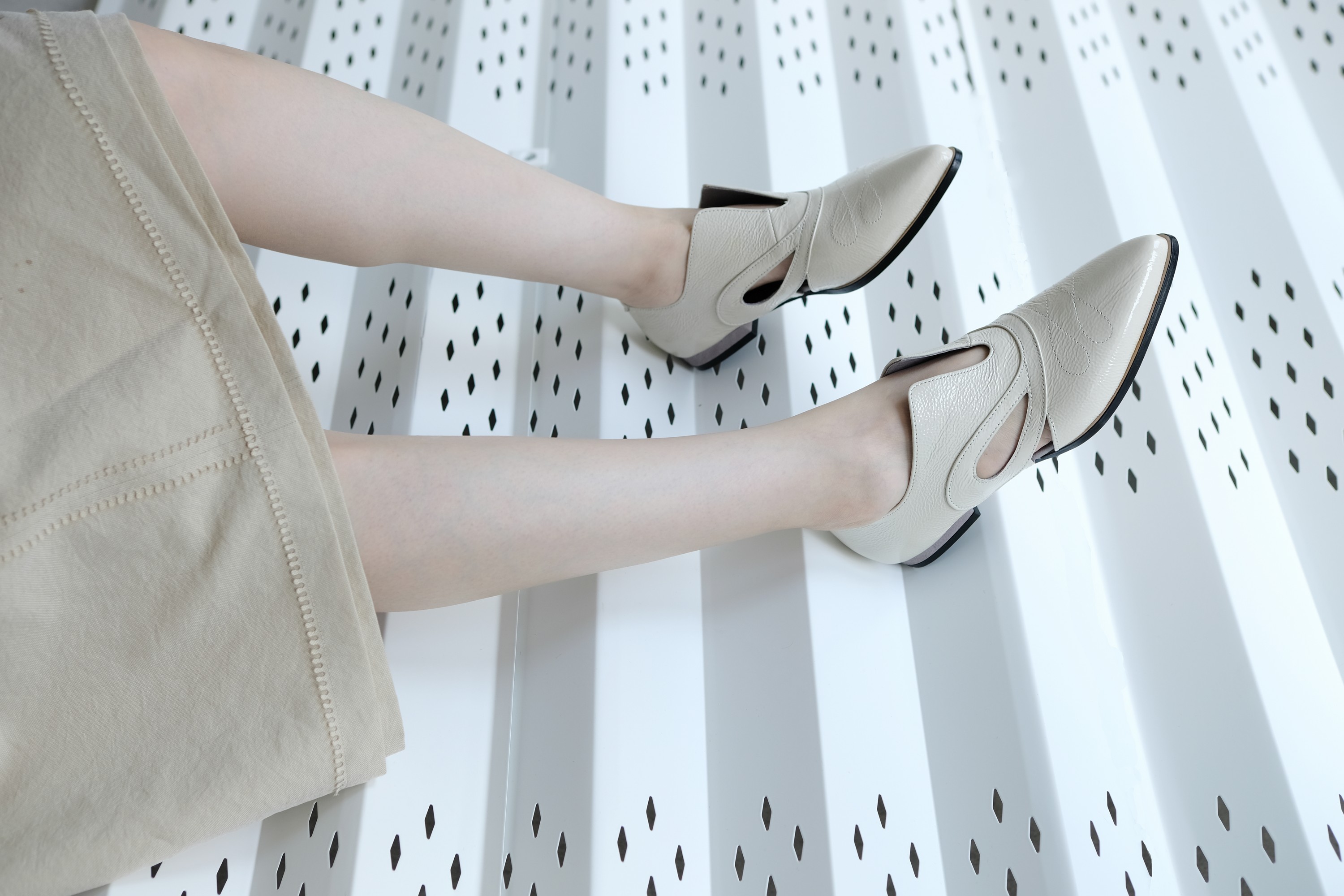 生物依傍著這裡的光合生長,各式樣的絢疊色彩、聲音與姿態駐停飛舞,讓我安靜的暫停在那個亮晃晃的片刻。
Photosynthesis explained why biological forms, all kinds of glamorous hues, sounds and postures were presented. Allow me to pause in the static, shiny moment.


長大後的我,在無力的現實生活中想起單純,安靜的午後池塘沁起了童年的美好與純粹。
The tranquil pons in the afternoon were recalled from my childhood memory, for its beauty and purity - a memory for my helpless, real, grown up life.
[設計元素 Elements of design]
池塘邊/蛙/水生動植物 Pond/ Frog/ The aquatic
[系列顏色 Series colors]
池綠/黃棕/米白 Green of the pond/ Yellow or brown/ Off-White